Now that he's asked and you've just cried your eyes out with an immediate "YES!", you have to tell the rest of the world! Be Inspired by some of our favorite ways to announce your engagement on Instagram below– but don't forget to call your parents before posting!
1. Say it with a "Toast"
Using a prop like a coffee cup or champagne flute helps prevent awkward hand poses.
Image credit: Pop Sugar
Image Credit: Julianna Arendash
Image credit: How He Asked
Image credit: Ed Pereira Photography
2. Include your "Pooch"-
Everyone loves your fury humans, so let them announce it to the world!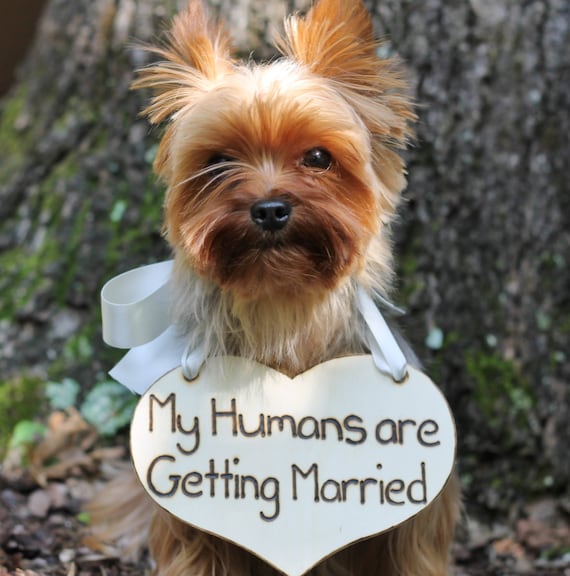 Image credit: Michele's Cottage via Etsy
Image Credit: How He Asked
Image Credit: Pinterest
3. Tell it in your "hand" writing-
 Make it personal by writing it down and then announcing it; a homage to the past of writing it in a letter!
Image credit: Confetti Day Dreams
Image credit: Popsugar
Image credit: Bridal Guide
Image Credit: Toni Lynn Photography
4. Include your "Beau"-
Its person your going to spend the rest of your life with, so make sure to include them in your picture that you tell the world with.
Image credit: Wedding Wire
Image Credit: The Apartment Photography
Image credit: Hey Kirsten
Image credit: DIY Network
Regardless of what picture you post, or how you announce to the world your exciting news, just remember to revel in this moment. You won't get to experience this moment twice, and you'll want to remember it forever with your future spouse!